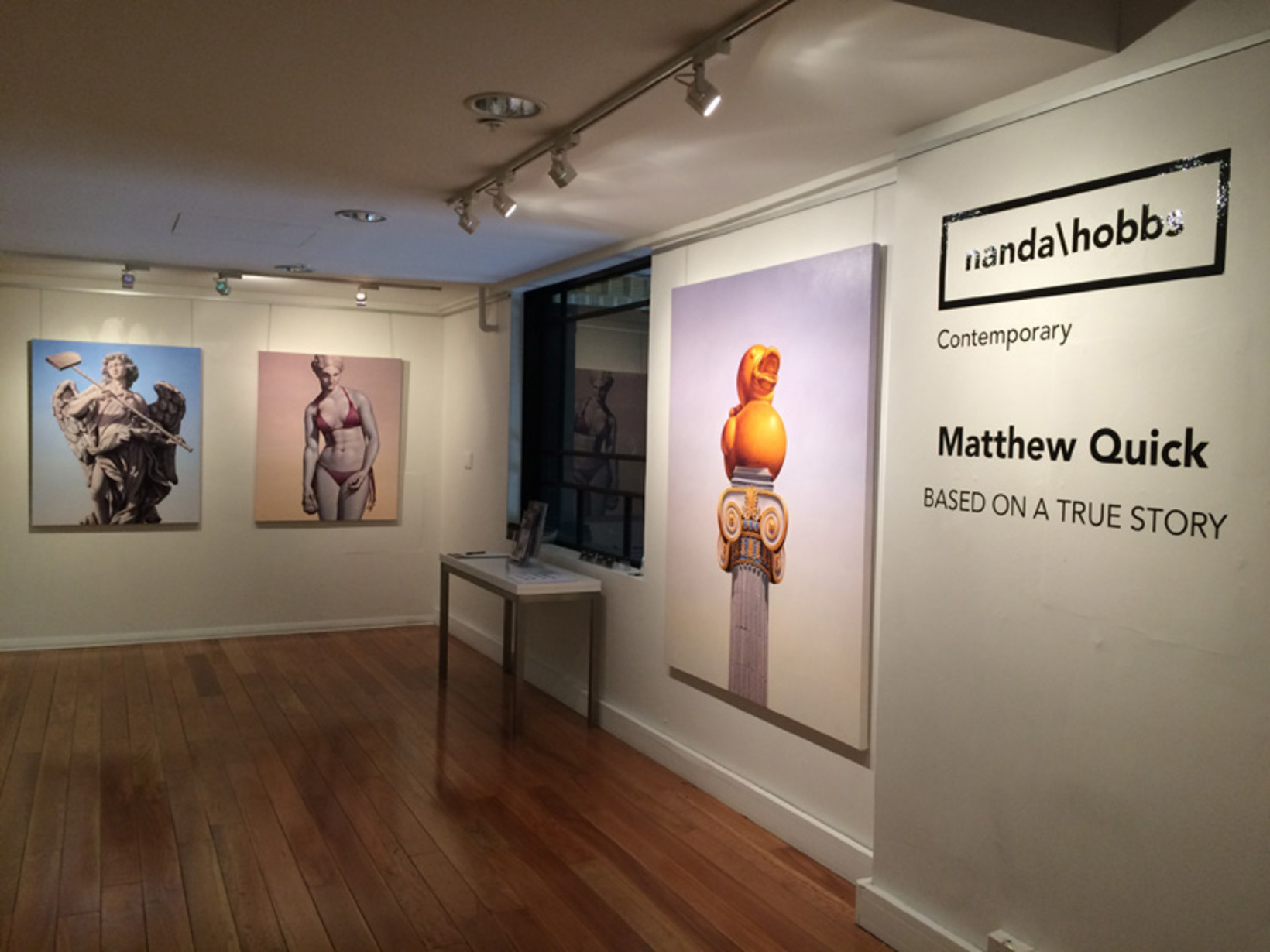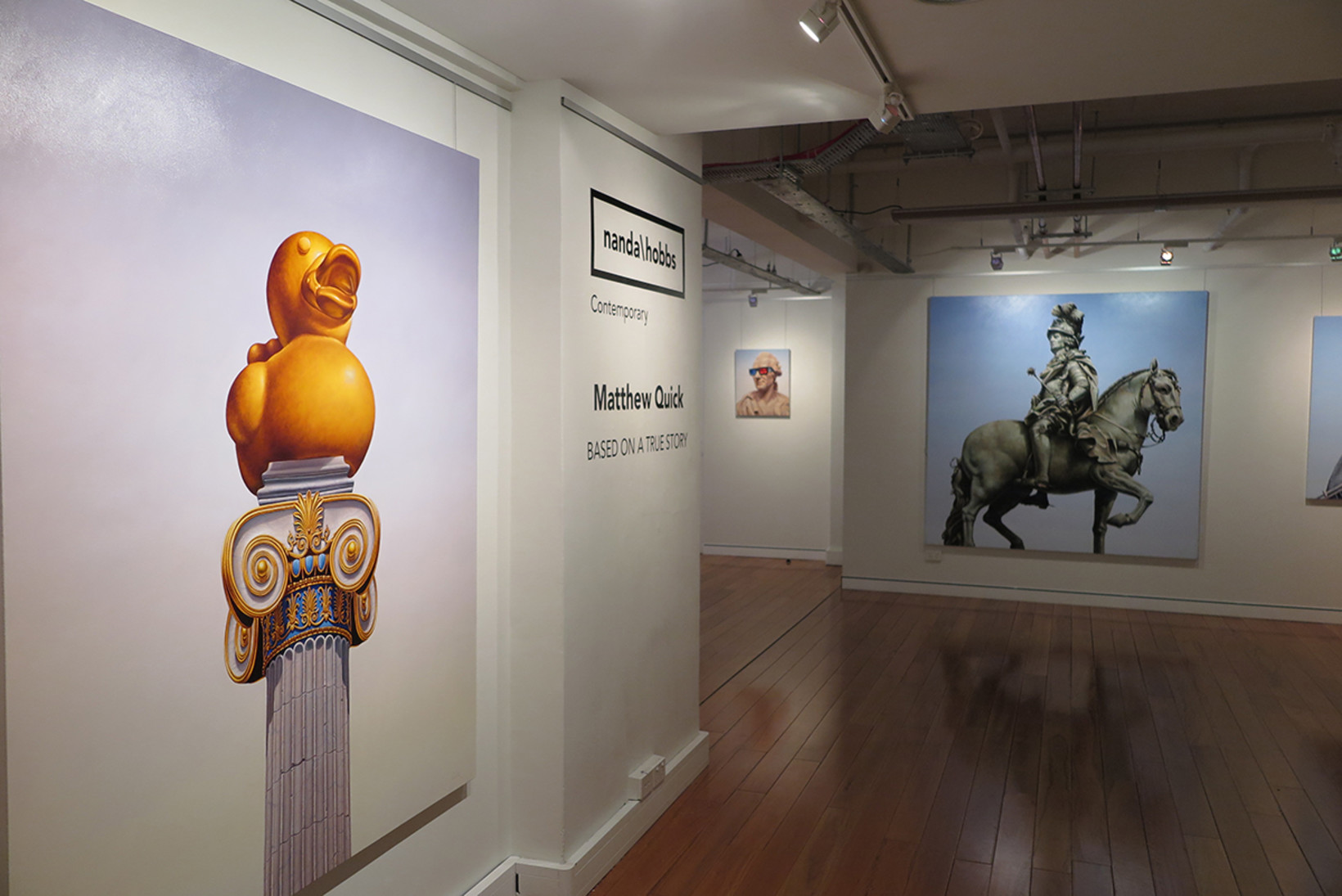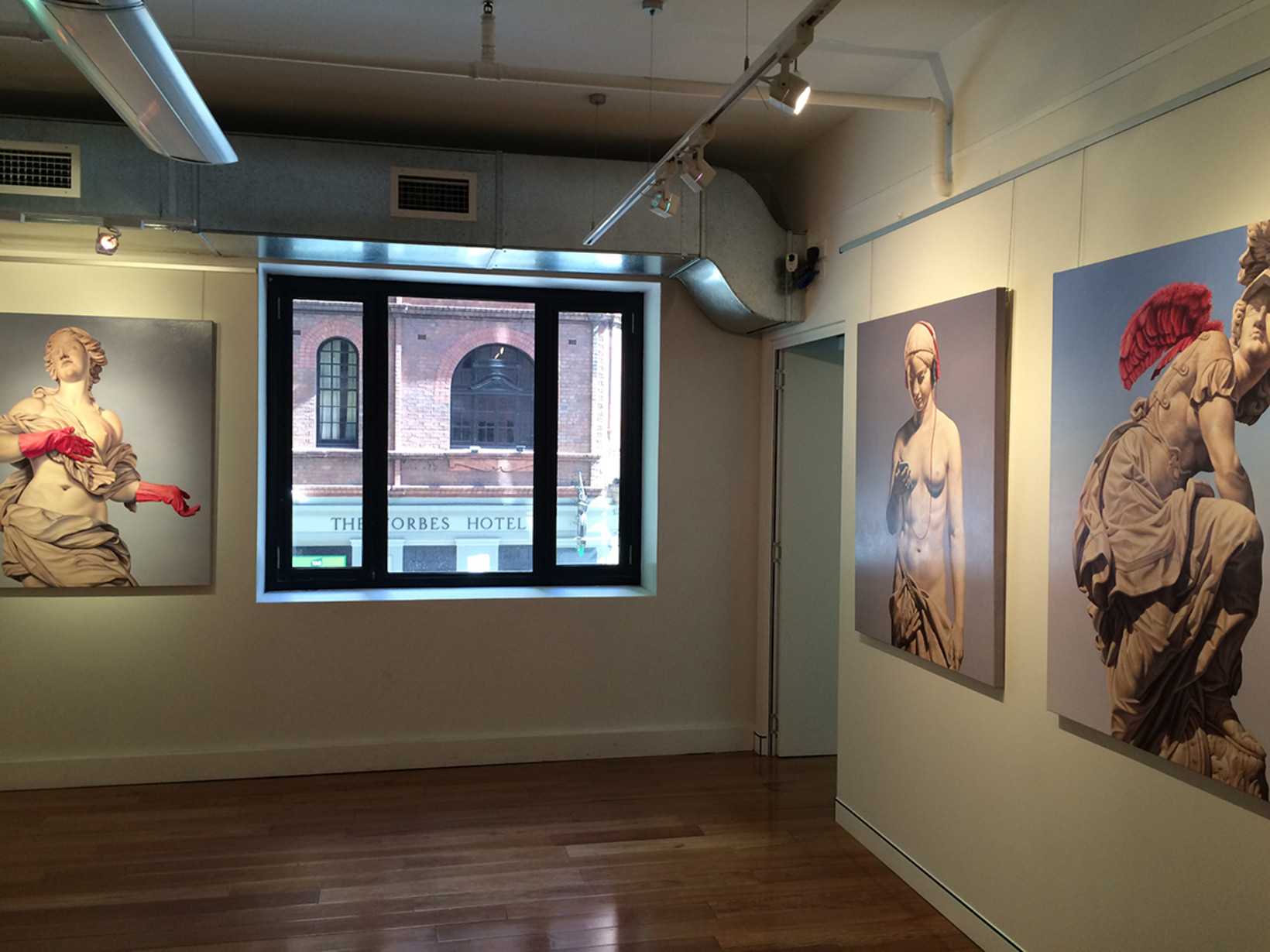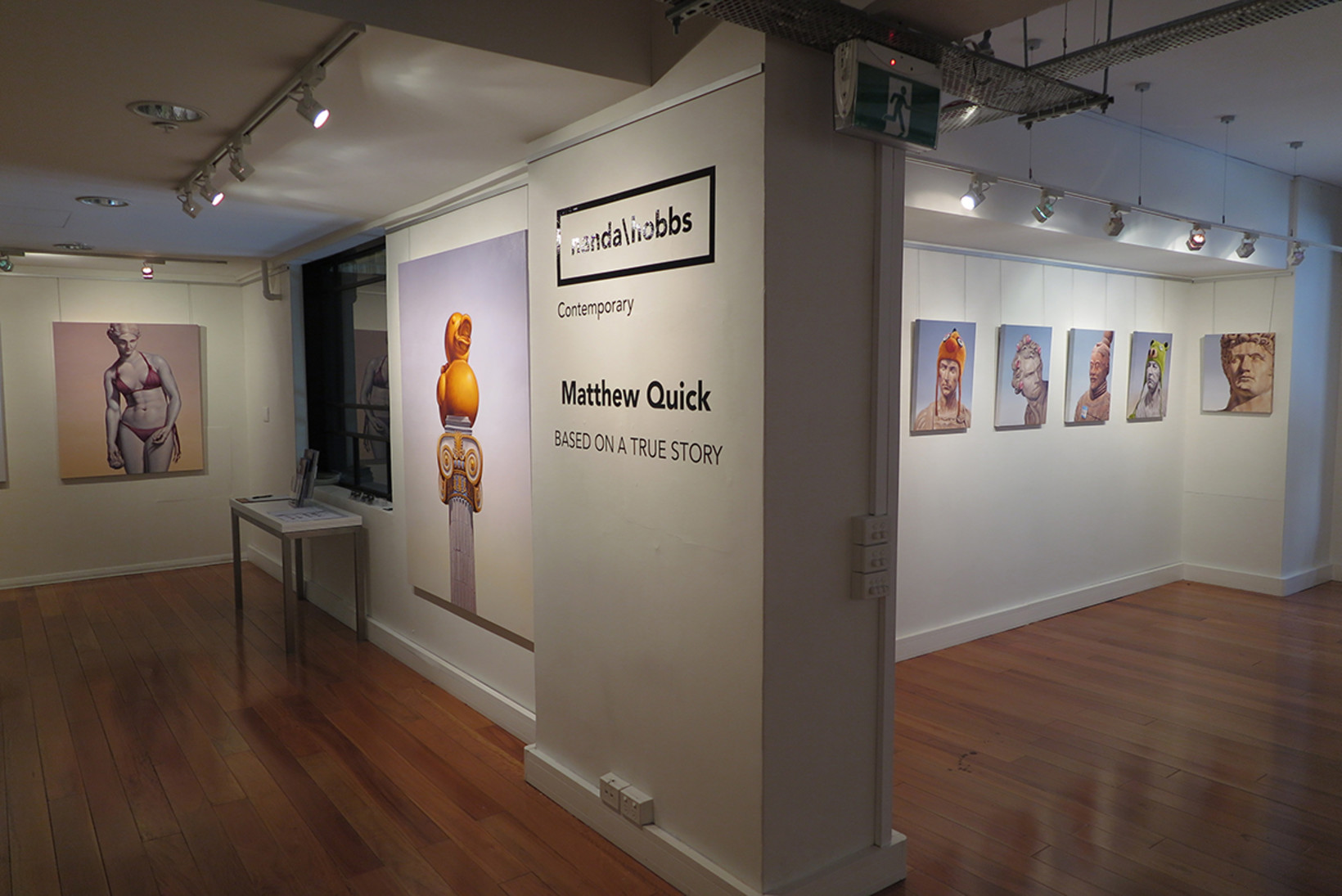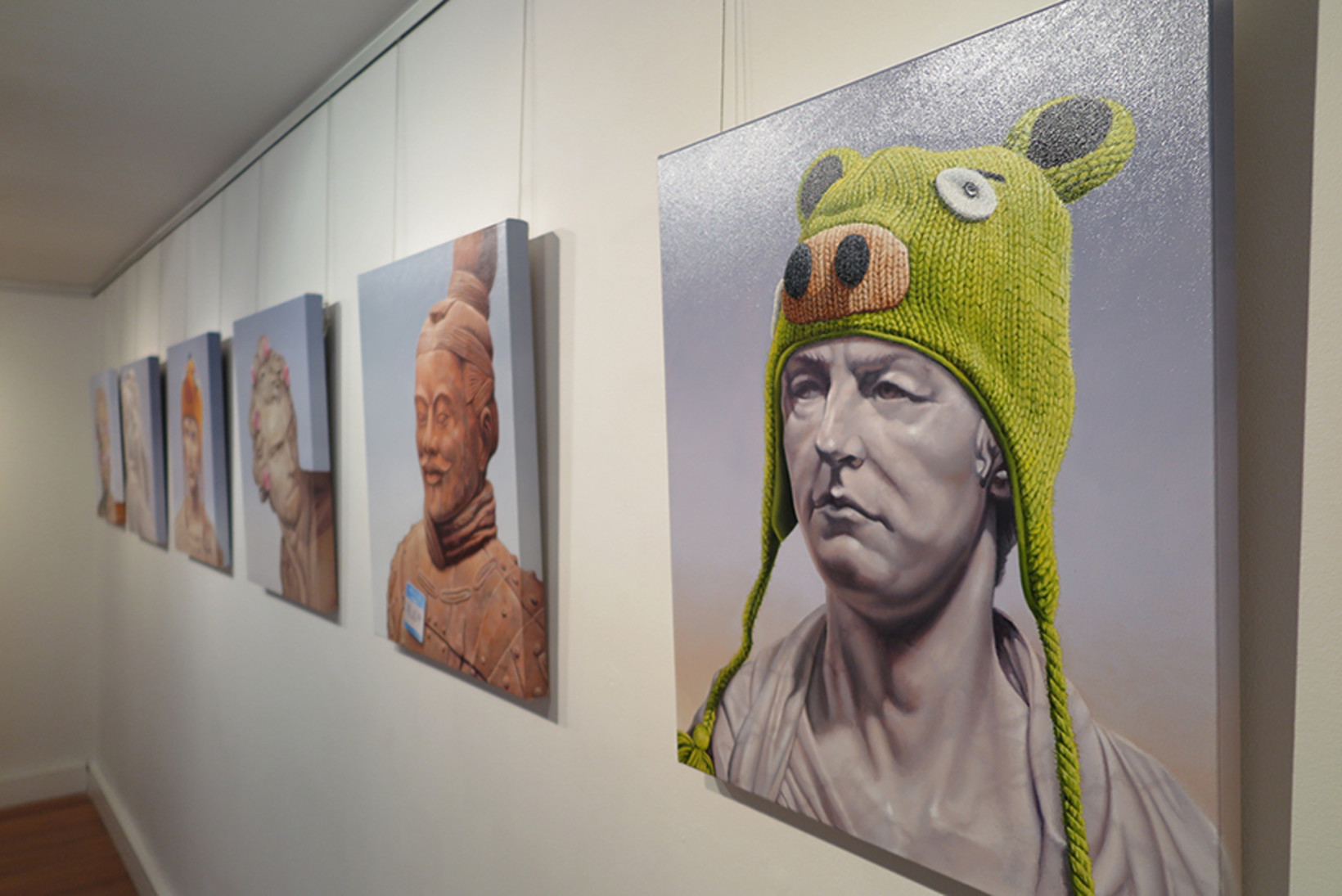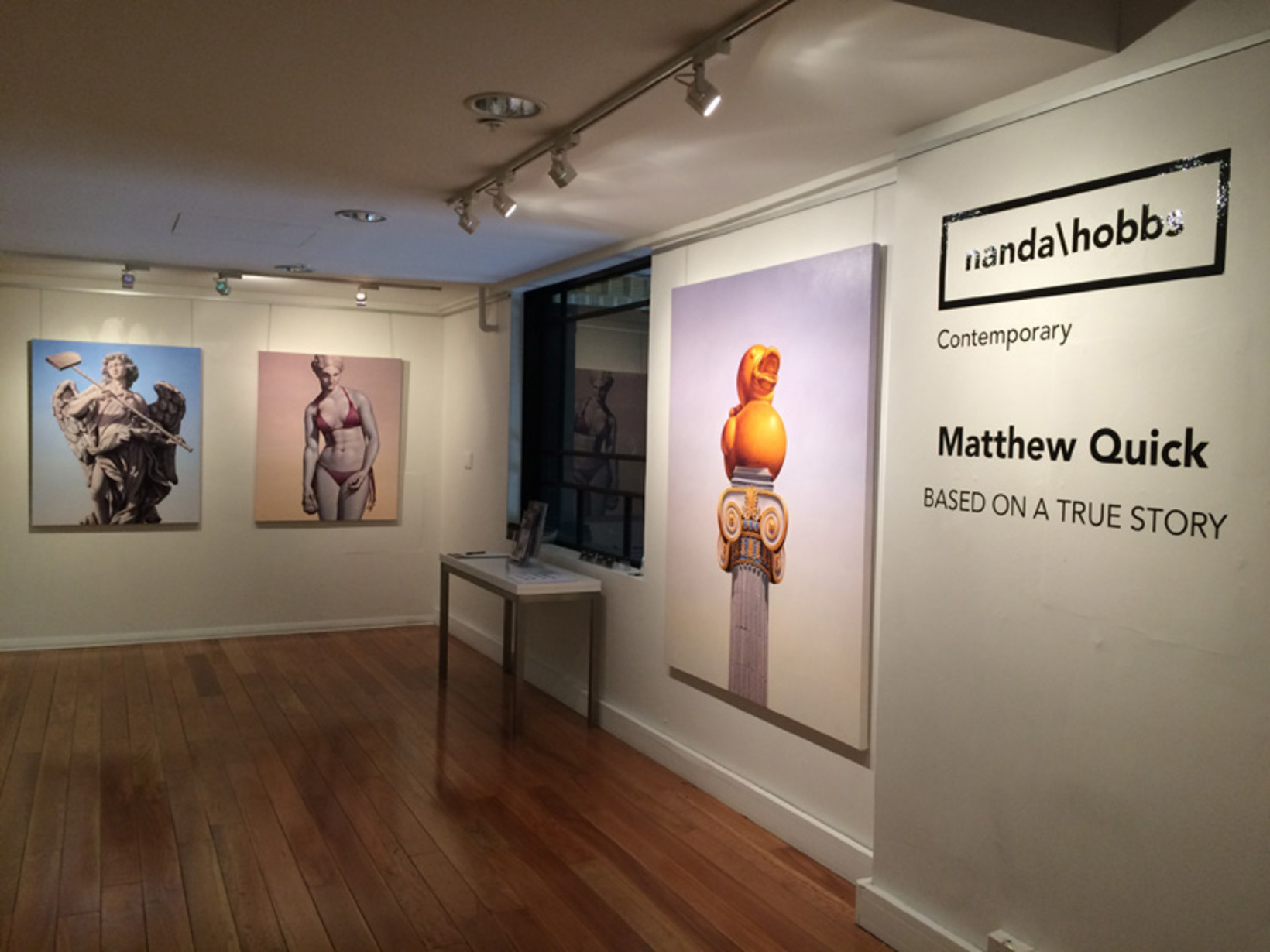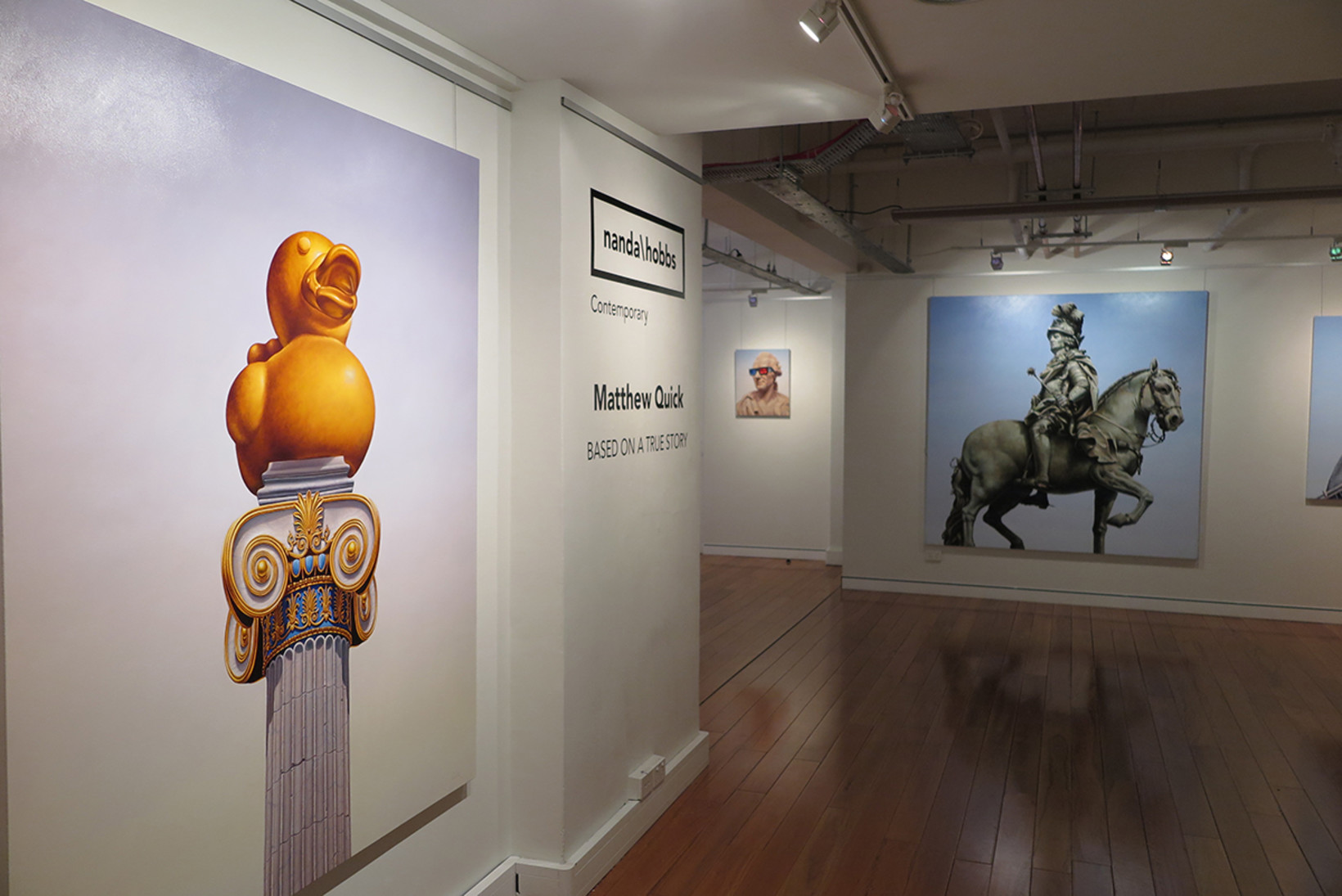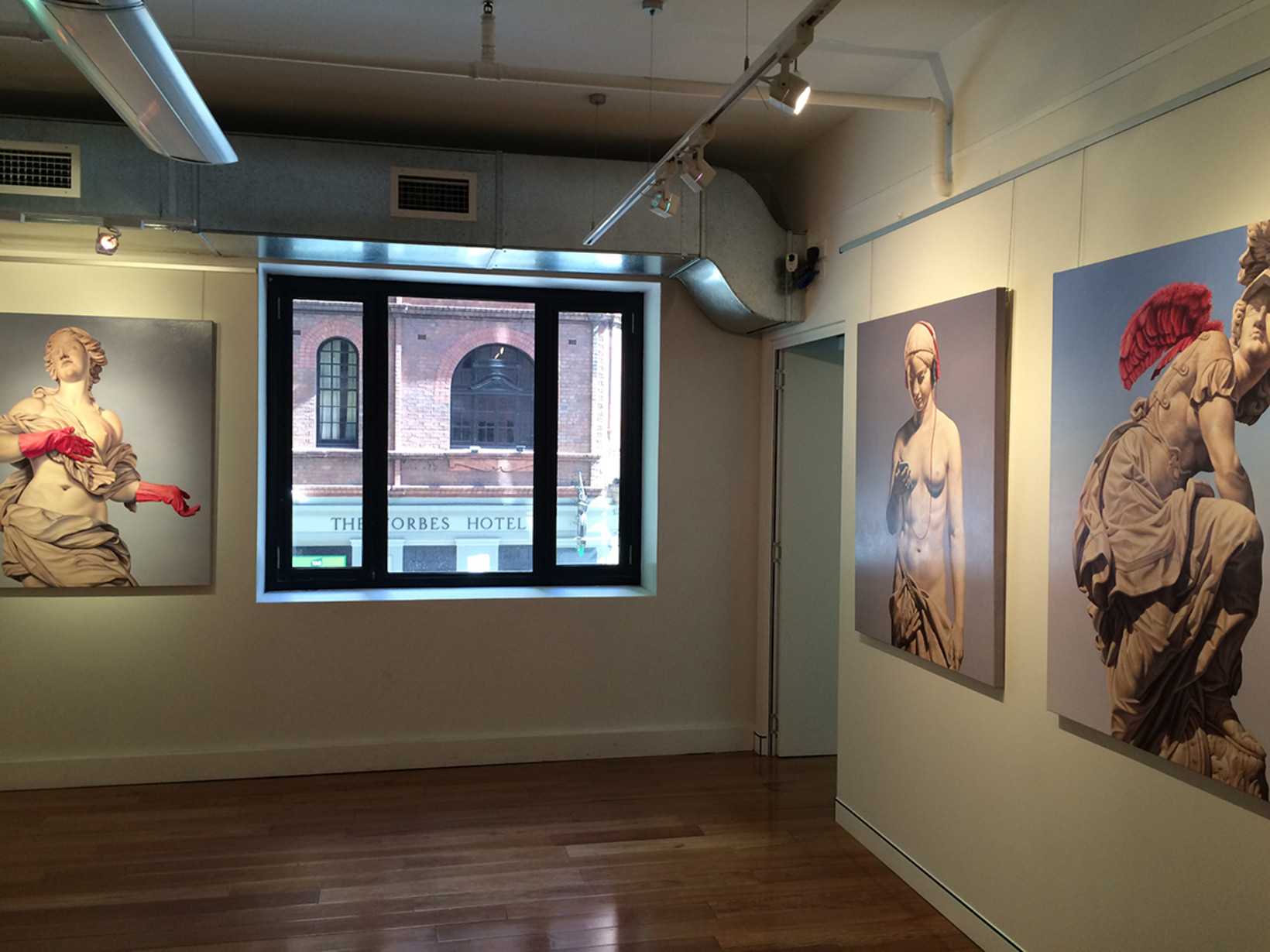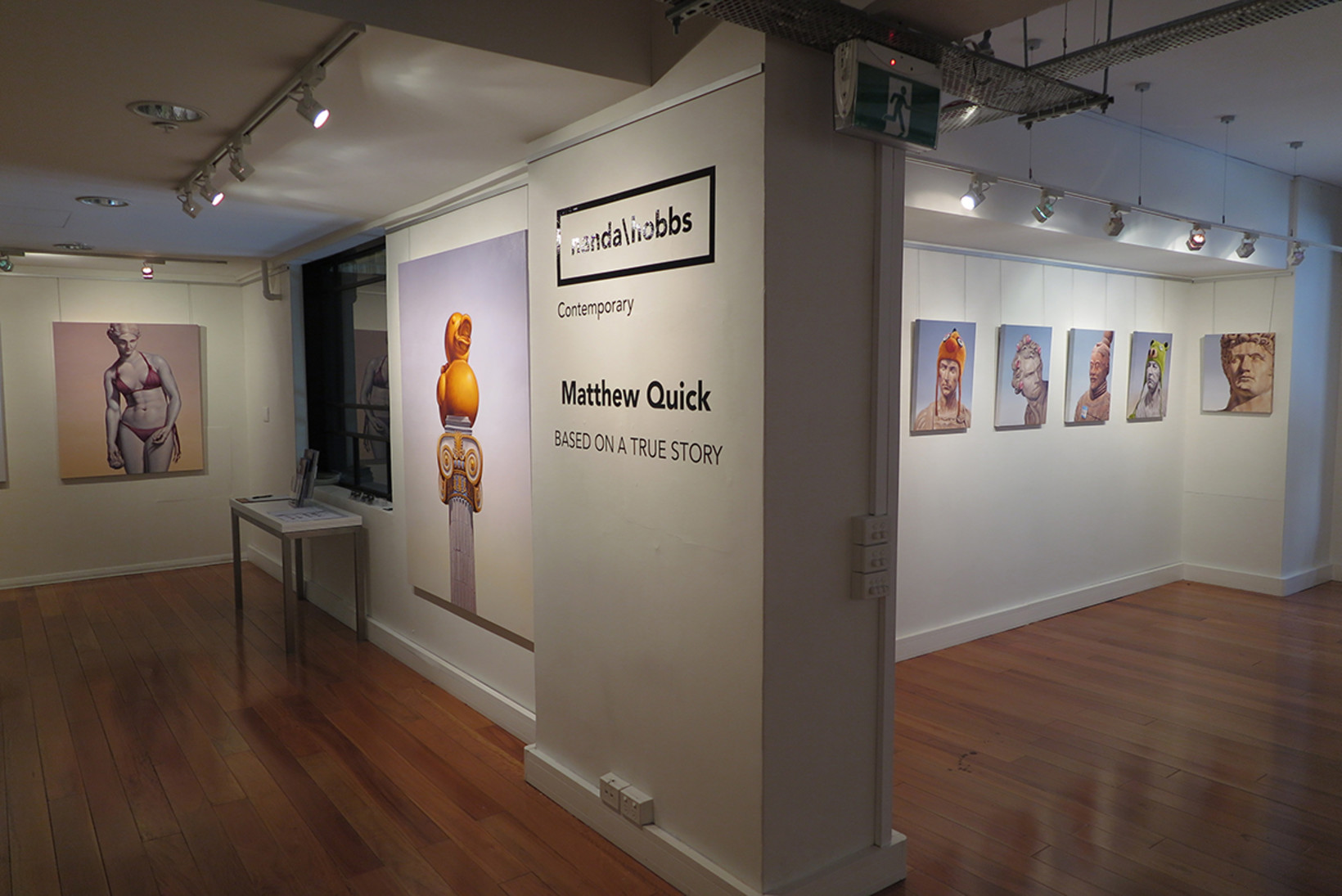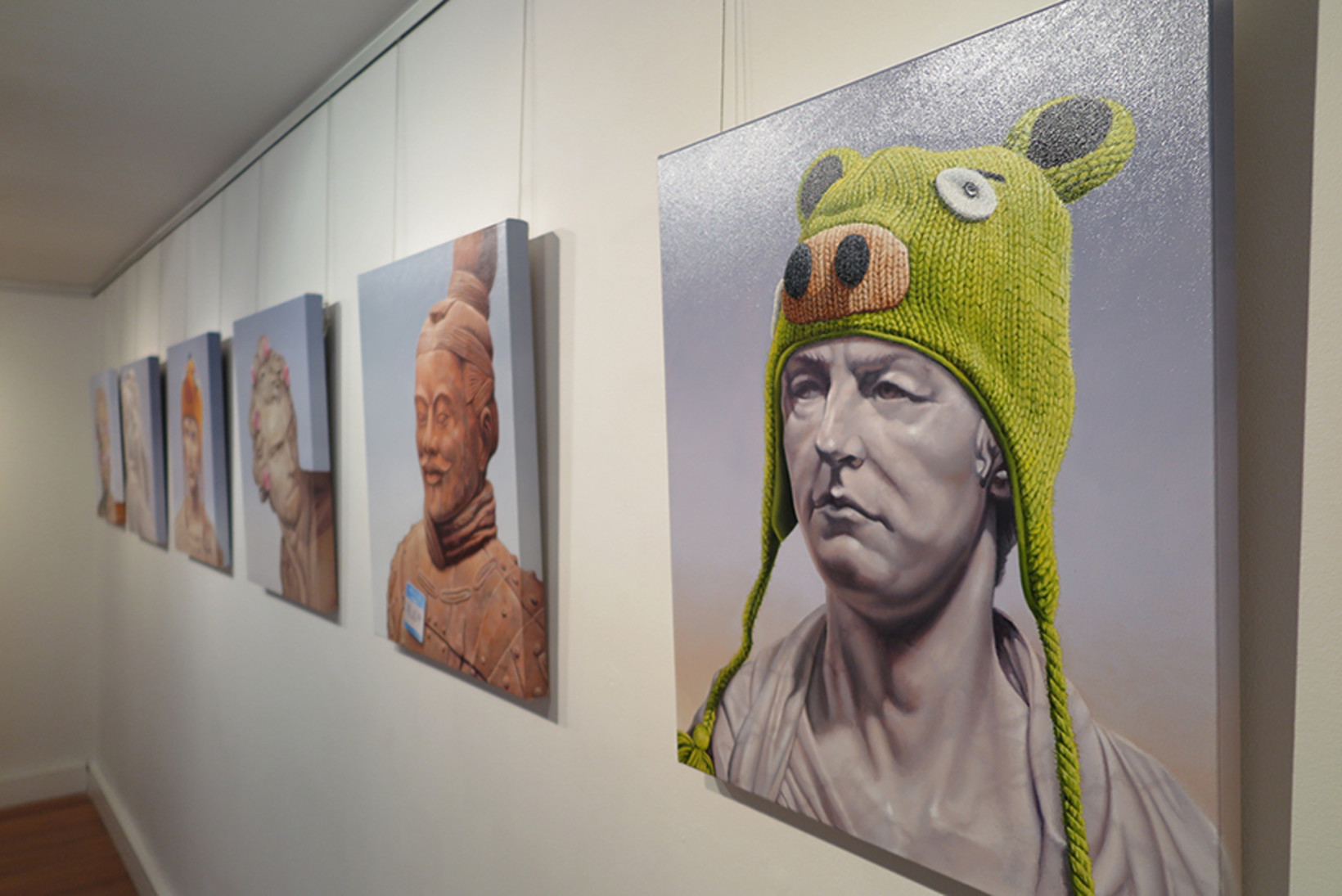 Opening 6pm Thursday November 12 at Nanda/Hobbs Contemporary,
Level 1, 66 King Street Sydney
Matthew Quick's paintings layer meanings to convey insights into contemporary culture. Within
his amalgamation of the landscape, realist and surrealist traditions, Quick creates visual metaphors and contradictions that exude a unique imaginative realm. In 'Accidental Empires,' statues commemorating past victories by colonial powers, are refigured as props for the artist's take on history's unfolding narrative of power and corruption.
Quick explains; "Accidental Empires was inspired by footage of US soldiers celebrating their taking of Baghdad by destroying some art. Removing contemporary politics and looking from an artistic and historical context, this destruction illustrates how little has changed psychologically in the 1500 years since the sacking of Rome."